RON and NANCY REAGAN Annual POT LUCK Picnic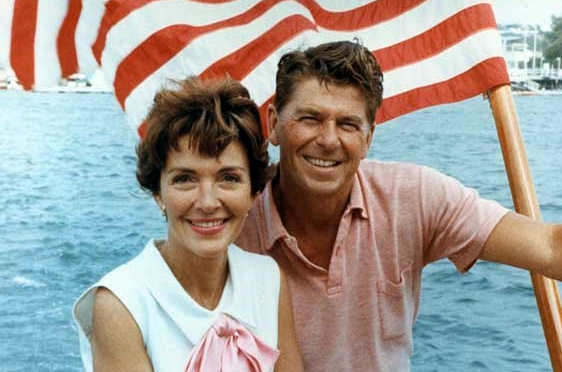 Date: POT LUCK Sunday, 22 Sept 2019
Time: 3 – 6 PM
Where: Sam Michaels Park Pavilion
1330 Job Corps Road,
Shenandoah Junction, WV 25442
Ticket Price:
Adults: $10,
Children under 12: $5,
Children under 5: FREE
email us at: admin@jcwvgop.org OR
PM us on Facebook at: Jefferson County GOP – WV
to get on the list of what food or drink to bring!
POT LUCK it is! POT LUCK it shall remain!
****************************************
You may also mail us a check
made out to "JCREC" at:
JCREC
PO Box 443
Charles Town,  WV 25414
****************************************
JC GOP CONGRATULATES DELEGATE PAUL ESPINOSA
The Jefferson County Republican Executive Committee would like to congratulate Delegate Paul Espinosa for being appointed as the public affairs manager for Rockwool in Ranson, WV.
Paul has a long history of volunteering his time, talent, and treasure for the benefit of his Jefferson County community; including volunteer work with the Jefferson County Chamber of Commerce, the Jefferson County Parks and Recreation Commission, the Rotary Club of Charles Town, and the United Way of the Eastern Panhandle, where he served as the board chair.
Paul is an active member of St. James the Greater Catholic Church where he serves as a Lector and Eucharistic Minister. He also serves as a youth softball and baseball umpire and as a public address announcer for youth sporting events.
We know that Paul will do a great job in his new role and we look forward to him continuing to serve the people of Jefferson county as a member of the House of Delegates for many years to come.
Save
Save
Save
Save
Save
Save
Save